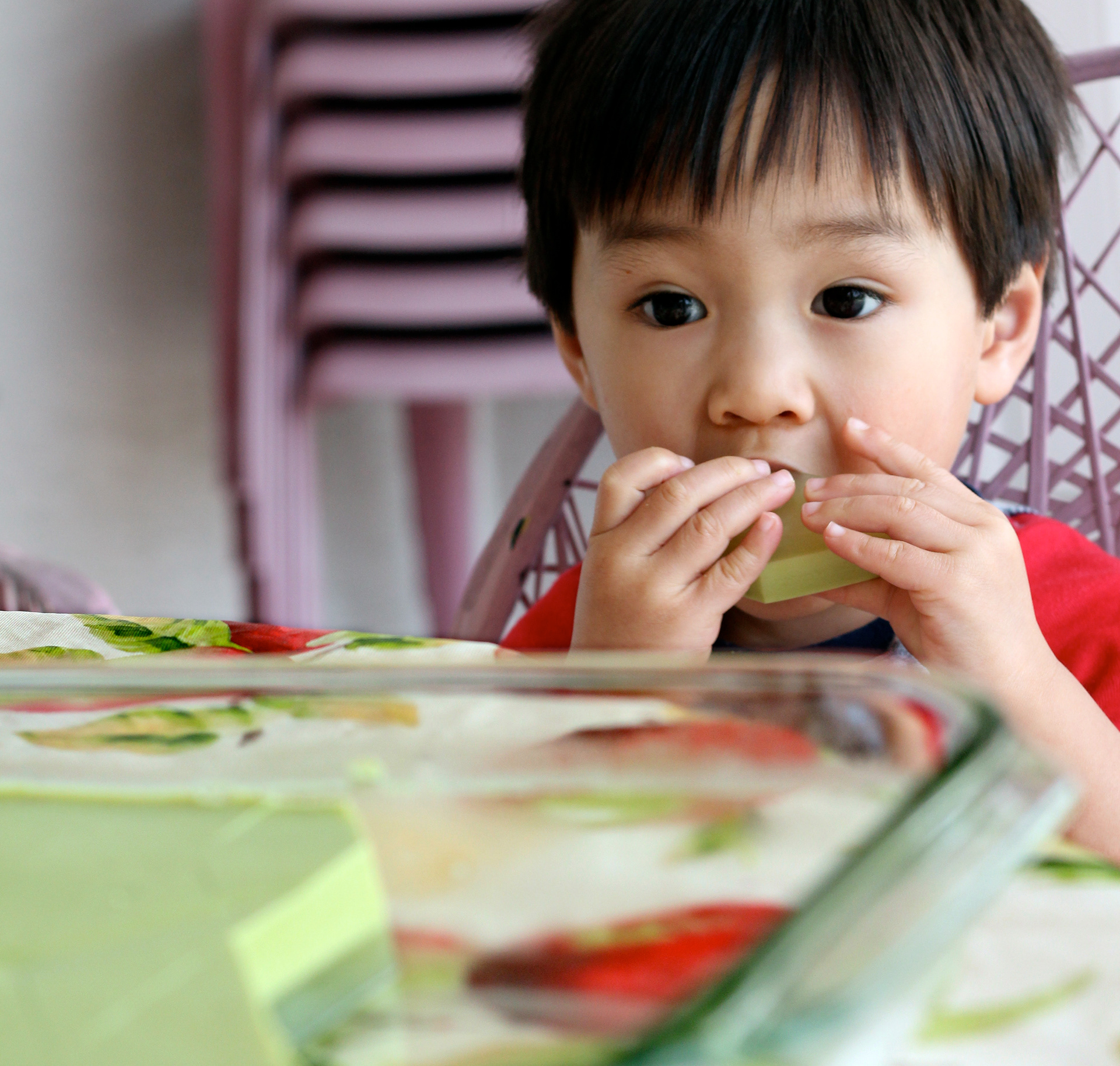 When the grandkids visit, the first thing they ask mom to make is 
suong sa
. The main ingredient of this treat is 
agar
—a white, semi-translucent jelly made from seaweed. Think gelatin but firmer, tastier, and vegan! There are endless ways to customize your
suong sa
. Mix in additional flavors like coconut, pandan, coffee, chocolate, anything goes! Come up with fun ways to to color it by layering and marbling. This dessert is served cold and if you ask nicely, mom will even cut it up into fun, bite-sized shapes!​​​​​​​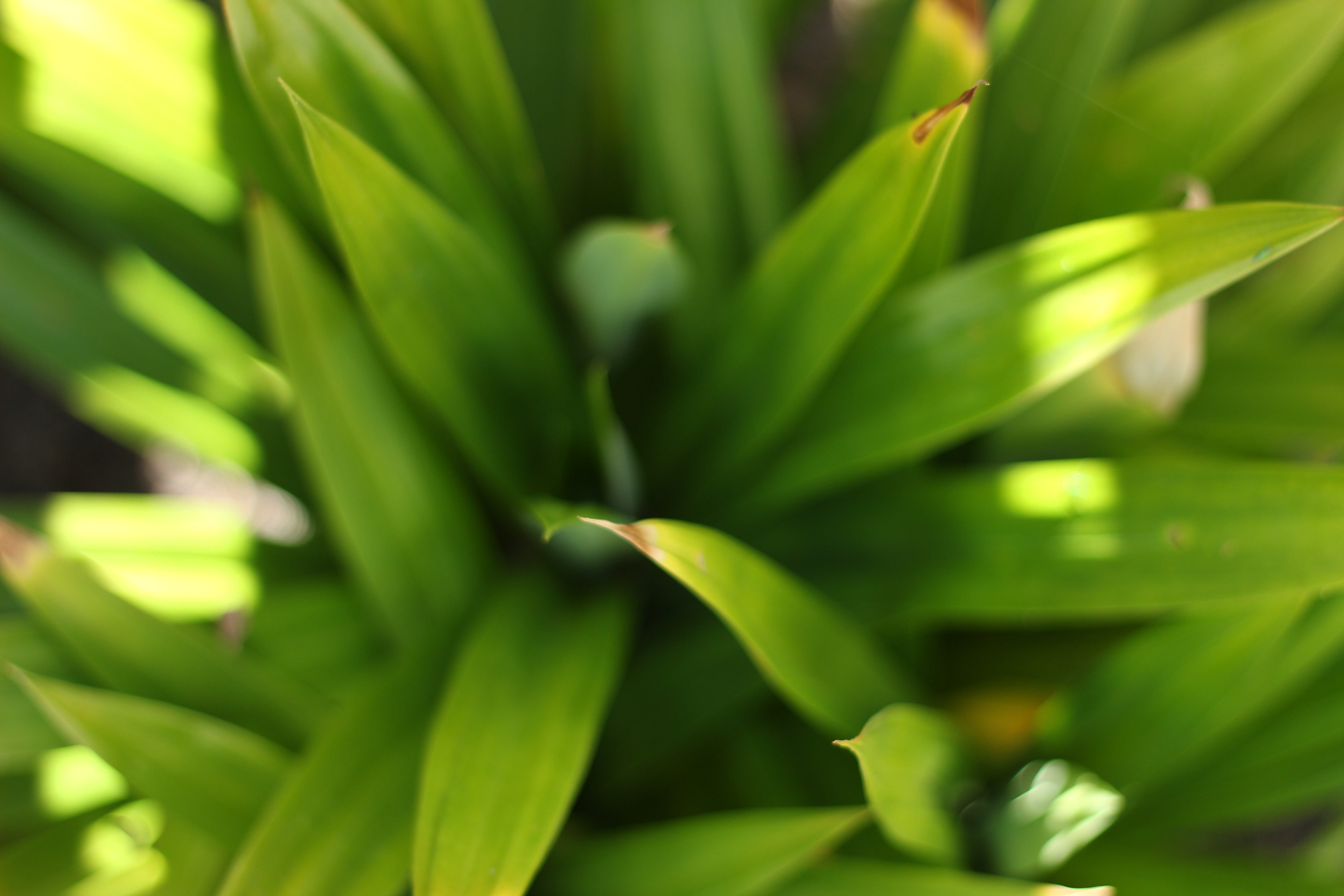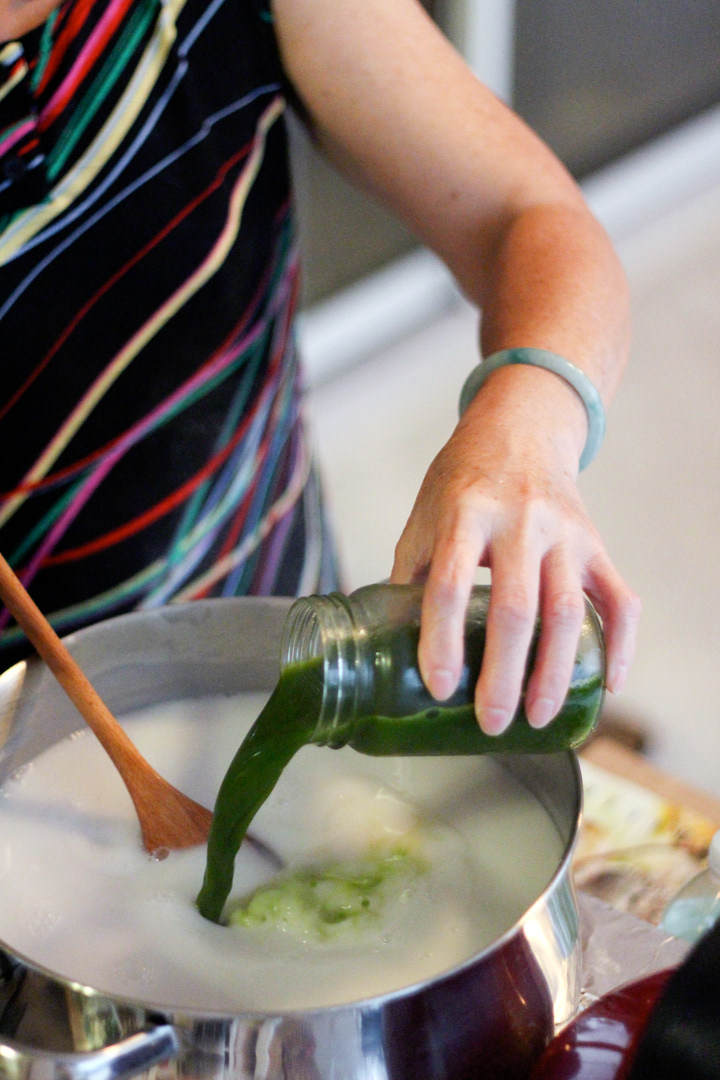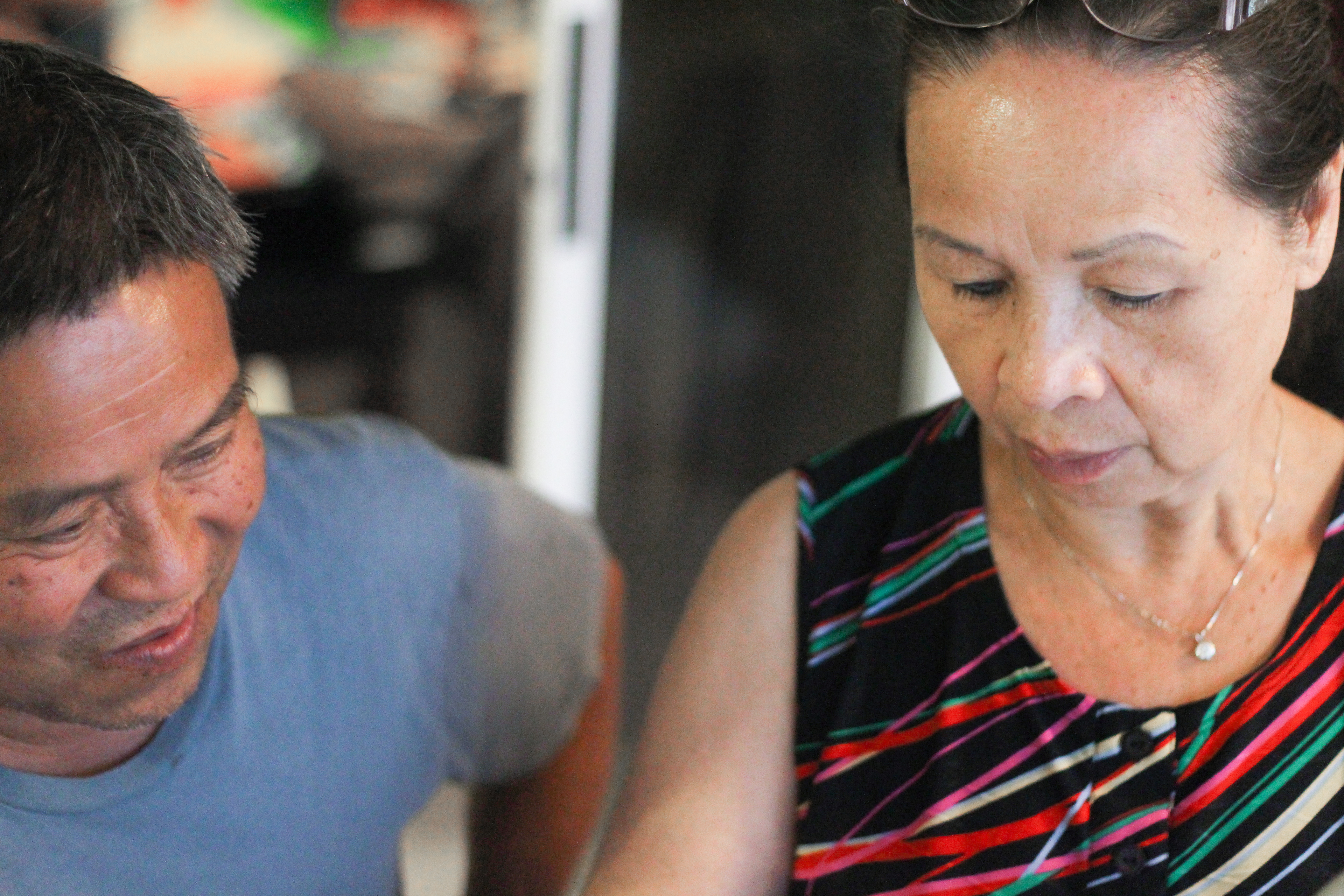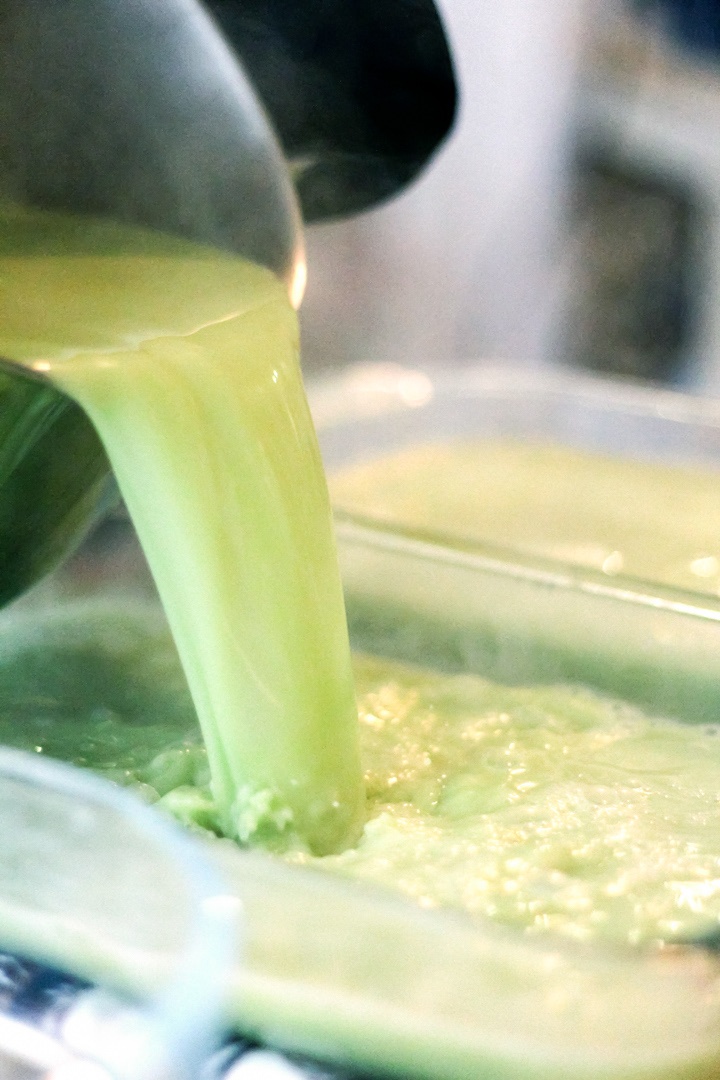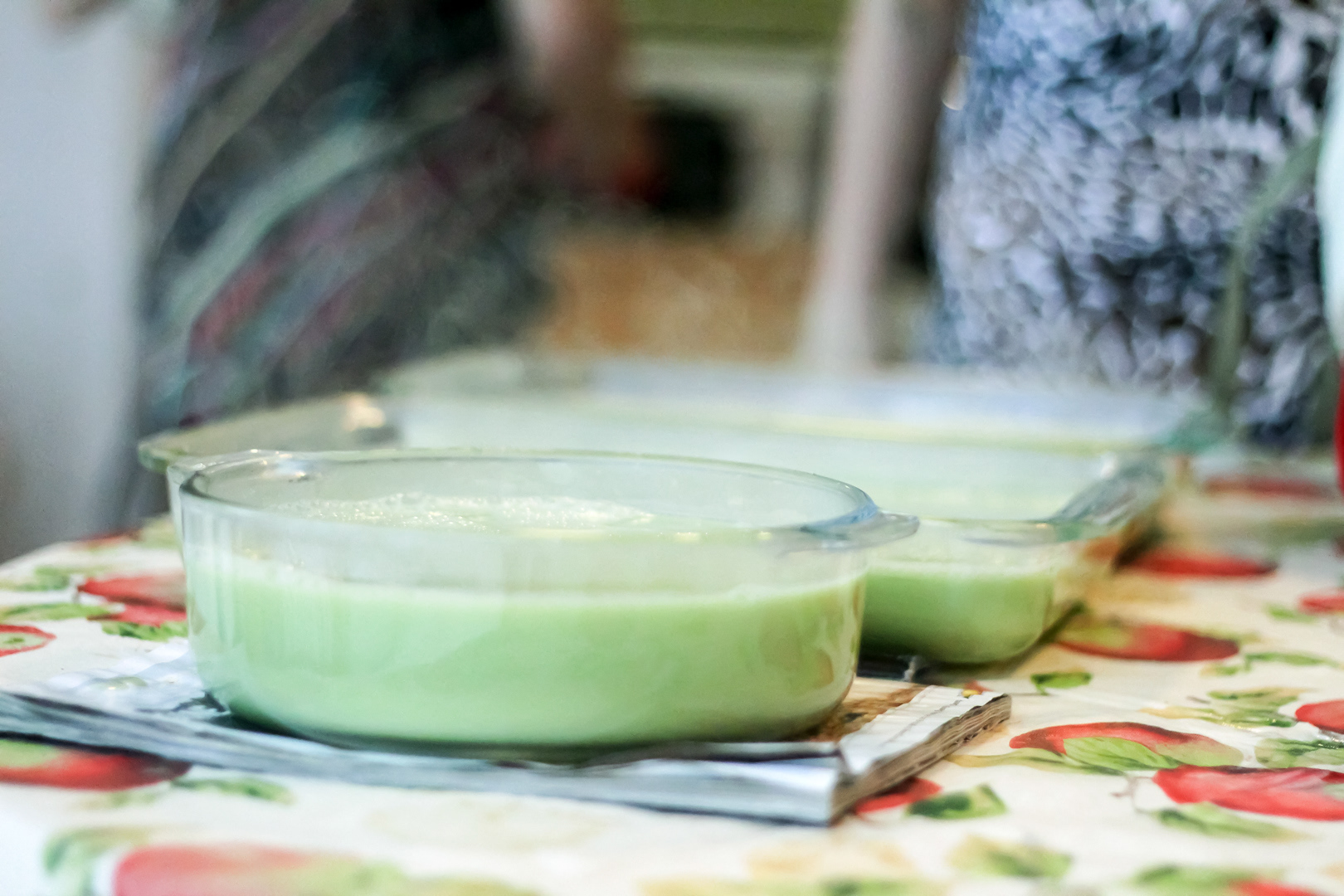 serving size: 4 people
1 bag Telephone Brand agar-agar powder (25 grams)
8 cups water
1 ¼ cups sugar
1 can coconut milk
1 tbsp pandan extract
In a pot, continuously stir agar powder and water. Medium heat for 10 minutes.
Add sugar and coconut milk.
Continue stirring until mixture comes to a boil.
Pour ½ of mixture into trays.
Place trays into fridge.
Mix pandan juice into remaining half of mixture. Stir thoroughly.
After 5 minutes, take trays out of fridge.
Slowly pour pandan mixture on top of coconut layer of trays.
Put trays back in fridge.
Firm and ready to eat after 5 hours.
Cut into fun shapes and serve cold!